N Building
Home to Animal Health, Environmental and Wildlife Management, Early Childhood Education, Special Care Counseling, Architectural Technology, Micropublishing and Office Technology, Business Administration and Commerce as well as the I.T. Centre in N-215, housing computer labs and AV equipment and the Faculty of Career & Technical Programs.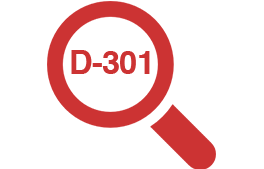 Looking for a room?
To find a particular room or office, you can quickly use the search function, looking either for the room name or for the number (e.g.: D-301). Make sure you use the dash (-) in the room number.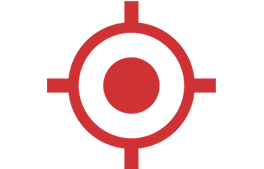 Use to re-center your view.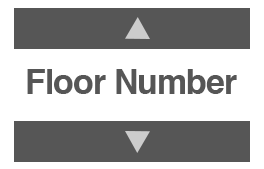 Floor Selector
Use the floor selector on the top-right of the map to change the floor you're looking at.