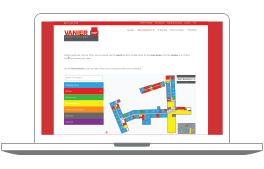 Welcome to the Vanier College interactive map
Browse buildings using the sidebar on the left or select the building you want to look inside from the top menu above.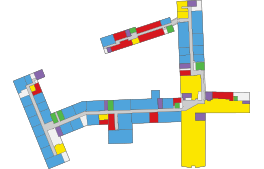 Looking for a room or office inside?
Use the links above to consult the fully interactive maps for each of the Vanier buildings.